With intimate photographic sittings on indefinite hold, I wondered, was it possible to add distance while strengthening the connection between subject and artist? 
So I extended the reach of my SLICES apparatus through a webcam bridge. Everything else works the same. The sitter's movements weave visible paths over the 90 second scan—allowing them to leave their distinct temporal mark on the final image. 
These images are made—line by line—by merging ultra-large-format cameras from the early 1900s (or small garbage cans) with vintage copy camera lenses and highly modified flatbed scanners.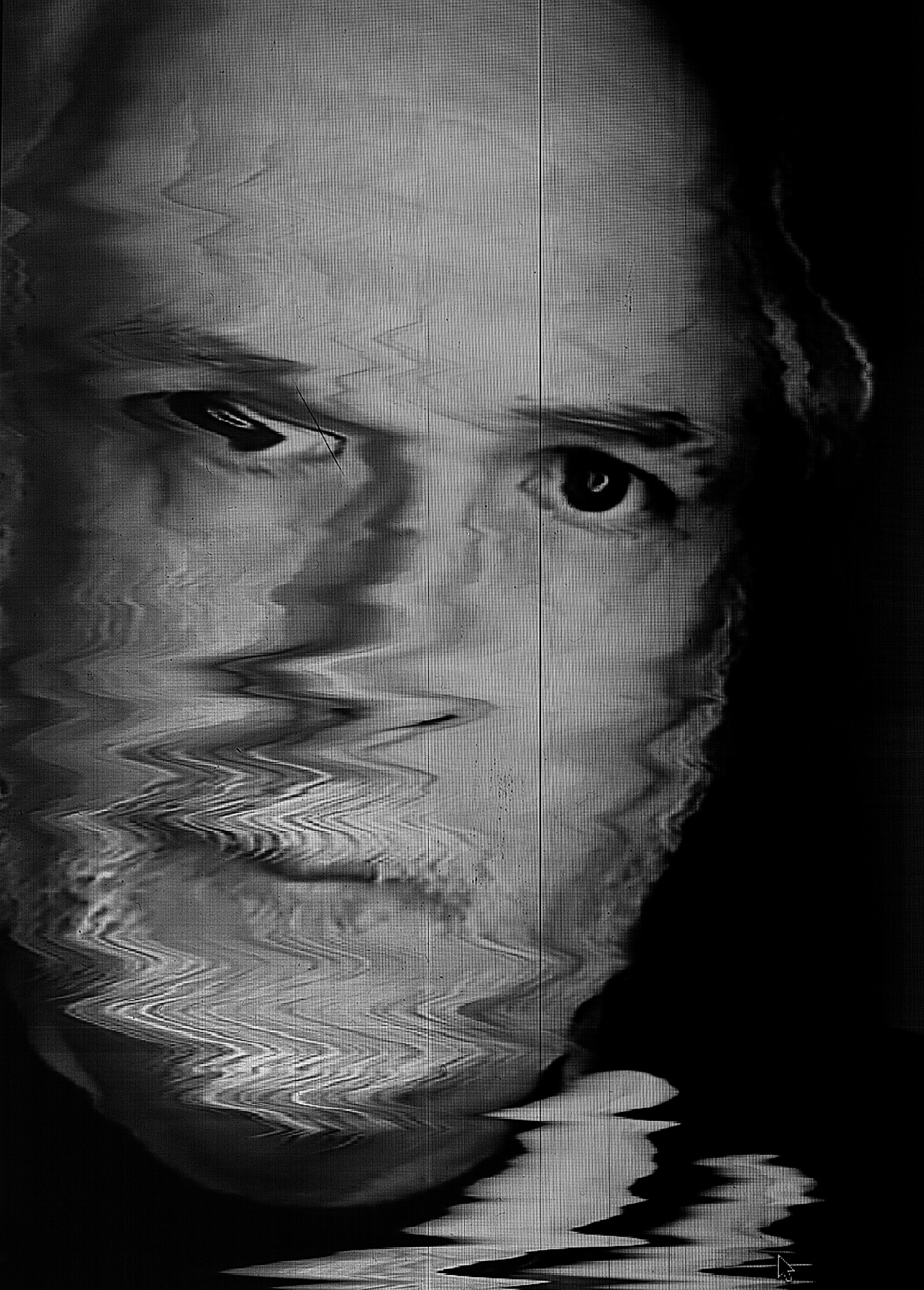 From webcam to monitor to Deardorff 14 x 14 Enlarging, Reducing, & Copying camera, to highly modified Canon LiDE flatbed scanner, to Macbook Air, to Photoshop, to Epson 9900 printer—its a journey from new to old to new that shapes the final image.